Reviews for Best Light and Sound Machine 2020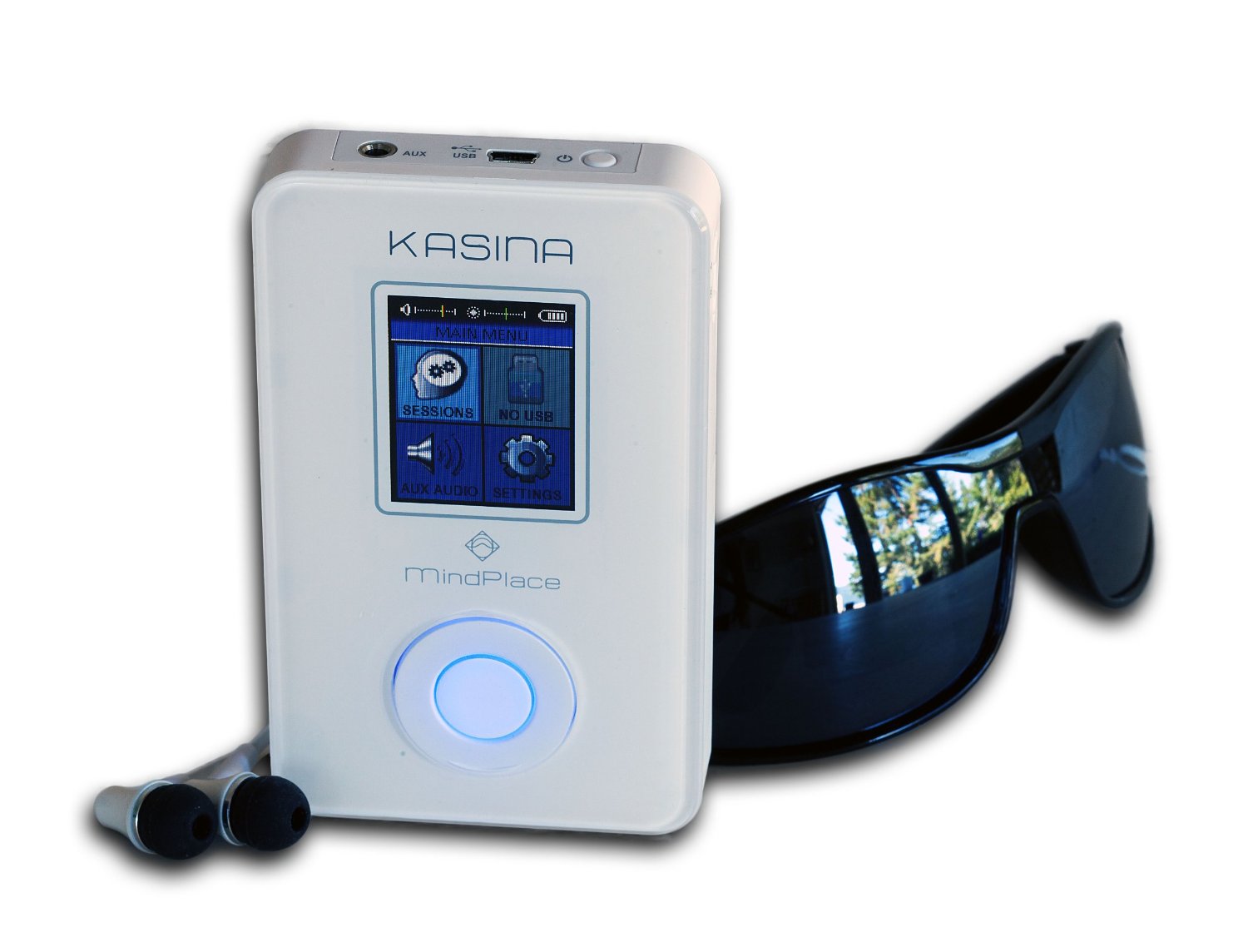 Hello Everyone,  Welcome back to Meditation 24×7.  So things are slowly but surely coming together.   It's been a bit surprising really how much things are coming along, but It's a good feeling for me.  Writing helpful informative articles that I'm publishing online.  It is all good so far, but continuing on this will be my first review post.  Reviews for Best Light and Sound Machine 2020
These are exactly what they say they are really.  Machines that produce light sequences and sound frequencies.  These usually include a set of Ganzfield goggles with headphones and a multimedia device.


Light and Sound Machines – How They Work
So Light and Sound Machines – What are they?   Well, They are kind of like iPods or MP3 Video players with a kind of virtual reality interface.
Described as multimedia devices these products come with both advanced headphones and goggles and are known as Brainwave Entrainment machines.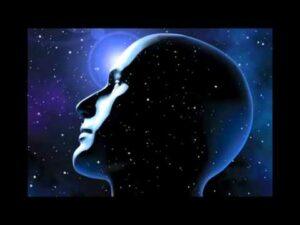 Entrainment is the alignment of brain waves from different states.  For example, modulating from Beta to Theta Frequencies, to achieve altered mental states.  This equipment is designed to achieve this by different audio and visual experiences.
In Scientific trials, these machines have been tested on improving the cognitive function of children with both Autism and ADHD.  Tests have concluded that although there is no scientific proof that these devices work, some studies have shown improvement in inattention and impulsiveness in children with ADHD.
What Brainwave Entrainment Does
Before beginning this review.  Just a little bit about the effects of using entrainment.  Most of the hype around theses devices is the claims made by the companies that have these for sale.
The main ones are that these can increase IQ, Enhance Creativity, Deepen Concentration and Induce Trippy experience and spiritual states of mind.  Another is for anybody that struggles with Meditation this can help you.  Same with Lucid Dreaming.
There are dangers of course though.  Especially if you suffer from Epilepsy.  I will write a disclaimer down below;t.
For now, though here is my review;
My Review for Best Light and Sound Machine 2020
Below are my top picks for Meditation Light and Sound Machines.  All have different reasons which kind of set them apart from each other with things like different prices and features.  Any questions I will be happy to answer in the comments below;
Disclaimer:  Just quickly there are safety measures that should be taken with this kind of equipment.  Although most users are totally fine with this equipment.  It is advised that anybody with epilepsy does not use this.  I would also recommend using only if you are over the age of 25 years because of the psychological effects you might experience.  If these do occur then make sure you reconsider your use of this machine.  Either take a break or stop using it completely.  It is also sensible to limit your use and do not overuse for safety precaution.

1.) Deepak Chopra – Dream Weaver Master Meditation Light and Sound Machine
Price: $365.00 (retail)
Cheapest Place to Buy: Amazon.com
Guarantee: 7 Year Full Warranty
Amazon Rating: 4.5 out of 5 Stars
Overview:

6 LEDs per eye (red, green, blue) light goggles

rechargeable controller with LCD display

memory card

USB charging cable

stereo earbuds

Access to 85 sessions, 
5 of which are narrated by Deepak Chopra including;
– Trip to the Forest – Path to Love– Being Still – Bhagavad Gita – Cosmic Vision – Chakra Meditation.
14 visioning programs including Dreams in the Mind's Eye, Journey of the Drums, Water Planet, Tibetan Highlands, Children of the Universe, Waves of Coincidence, Naked Mantras, Sleep Cycle, Winter & Journey
66 programs targeted for various states of consciousness

1.) Accelerate – 6 programs
2.) Meditate – 7 programs
3.) Mind Art – 14 programs
4.) Night Voyage – 6 programs
5.) Rejuvenate – 7 programs
6.) Trance – 5 programs

Pros and Cons:
Pros: Wide range of different programs using the latest features in Entrainment technology.
Cons:  Dreamweaver 2.0 & 3.0 can be bought for a lot cheaper and used with an App on your Phone.

If you wish to purchase, you can find here on Amazon
~~>CLICK HERE<~~
2.)  Mindplace Kasina Light and Sound Mind Meditation Machine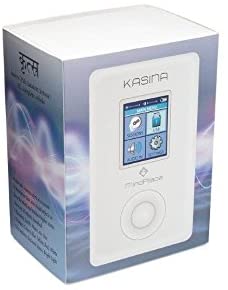 Price: $349.00 + Shipping (retail)
Cheapest Place to Buy: Amazon.com
Guarantee: 1 Year Full Warranty
Amazon Rating:  4.2 Out of 5 Stars
Overview:
Quickstart Guide

Kasina Console

Kasina Ganzframes Multi-Color eyewear

Ear-bud Style Headphones

USB Cable Power Supply

Stereo Patch Cable

MicroSD card with SD Adapter

Soft Carry Case
Benefits of the software include;
Variable phase control of light waveforms
Includes real-time phase shifting
Colored ganzfeld option-create non-flickering fields of light and which shift in hue and brightness.
Multiple color waveforms (sine pulse triangle)
Experience of Altered states of consciousness
Pros and Cons:
Pros: Stunning Visual Experience. Stimulate Creativity and Visualization.
Cons:  Requires 3 x AA Batteries
If you wish to purchase, you can find here on Amazon
~~>CLICK HERE<~~
3.)  Mindplace Limina Light and Sound Meditation Machine System
Price: $259.00 + Shipping (retail)
Guarantee: 1 Year Full Warranty
Amazon Rating:  4.7 Out of 5 Stars
Overview:
Limina console (requires 2 x AA batteries, not included)

GanzFrame eyewear with 6 LEDs per eye

Compact earbuds

USB micro cable (use to transfer more sessions into console)

Quickstart manual and session guides (audio patch cable?)
Features:
Over 100 carefully crafted sessions.

Easy to use, with LCD display.

255 shades of each color.

Multiple audio waveforms including sine and pink noise.

Clean and clear CD-quality audio path.

Manual frequency control mode covers the full range from delta to gamma.
Pros and Cons:
Pros: Stunning Visual Experience. Stimulate Creativity and Visualization. 50 Pre-Programmed Learning Sessions.
Cons:  Requires 2x AA Batteries

If you wish to purchase, you can find here on Amazon
~~>CLICK HERE<~~
 4.)  Laxman Innertainment Light and Sound Mind Machine
Price: $495.00 (retail)
Cheapest Place to Buy: Laxman-uk.com
Guarantee: 7 Year Full Warranty
My Rating: 8.5 out of 10
Overview:
"The Laxman Meditation Machine offers the ultimate in relaxation. Different sessions are designed to enhance relaxation, learning, sleep, and creative visualization. As a doctor, I would recommend it to anyone with high blood pressure, chronic pain, anxiety, stress-related problems or sleep difficulties such as insomnia. "
—– Dr. Sarah Brewer, GP & author of 'Cut Your Stress' (Quercus)
Pros and Cons:
Pros: Clinically tested to improve cognitive performance, reduce stress, anxiety and general mental health. You can read the study in more detail here.  Includes a state-of-the-art multimedia device and specially designed ganzfeld goggles.
Cons: More expensive than other light and sound machines. Only 22 pre-loaded sessions, and for extra sessions need to be purchased through the website although an extra 4 are available for download. Also, some customers have claimed to have had issues with headphones and goggles quality and comfort.
If you wish to purchase, you can ~~>CLICK HERE<~~
In Conclusion
Being really honest I haven't tried the Dream Master or Laxman.  The Limina is similar enough to the Kasina just with fewer features and functions.  I think out of the group may be the Kasina is maybe the best but then the Dream Master and Laxman are rechargeable.
If it wasn't for the batteries my pick would be the Kasina because of the extra features aside from the Limina.  Although both are compatible with SpectraStrobe (Kasina) and AudioStrobe audio file.  Both you can save your own mp3s as and playback on the machine.
Saying this though the Dreamweaver Dream Master is advertised as a machine that induces Lucid Dreaming.  All of these have the function to do this though I am pretty sure this stands out to me for this reason.  I think it is what your budget is mostly.  What should decide which one you choose if you do buy one?
Let me know your thoughts anyway in the comments below.
Please Like and Share,
Peace Out x
Alex